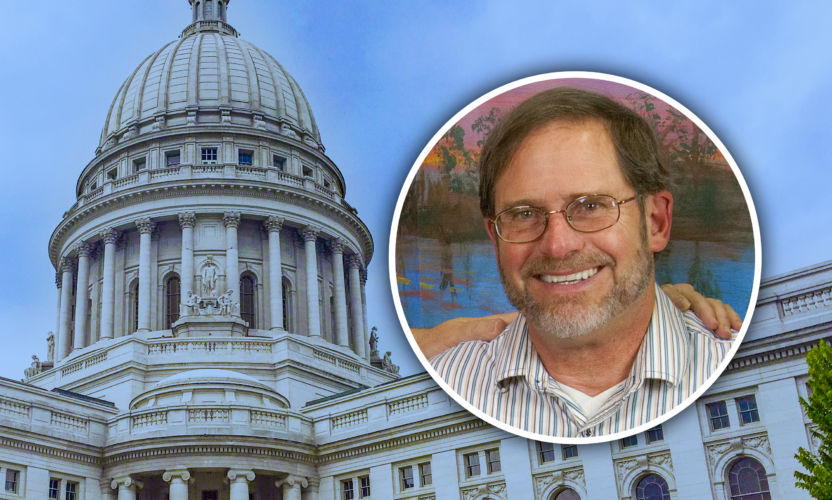 WWA's first Executive Director, Charlie Luthin, reflects on the ever-changing landscape of wetland policy.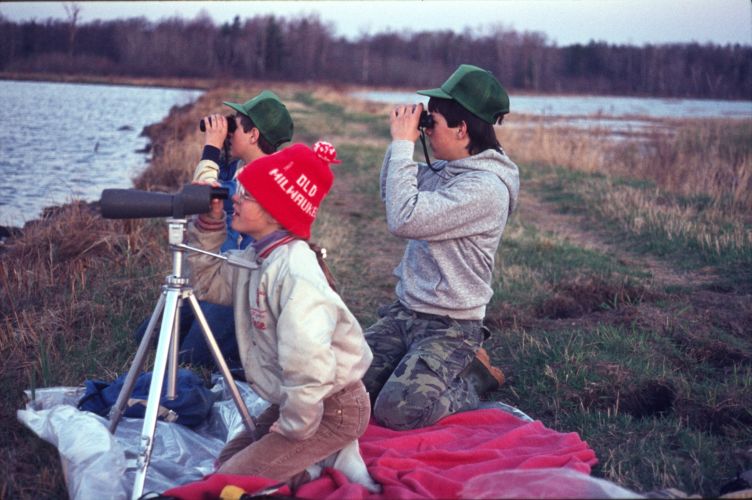 Each year in mid-April, more than 2,000 volunteers travel to their local wetlands and favorite birding locations to participate in the Crane Count. But did you know that WWA played a large part in the early years of the Crane Count?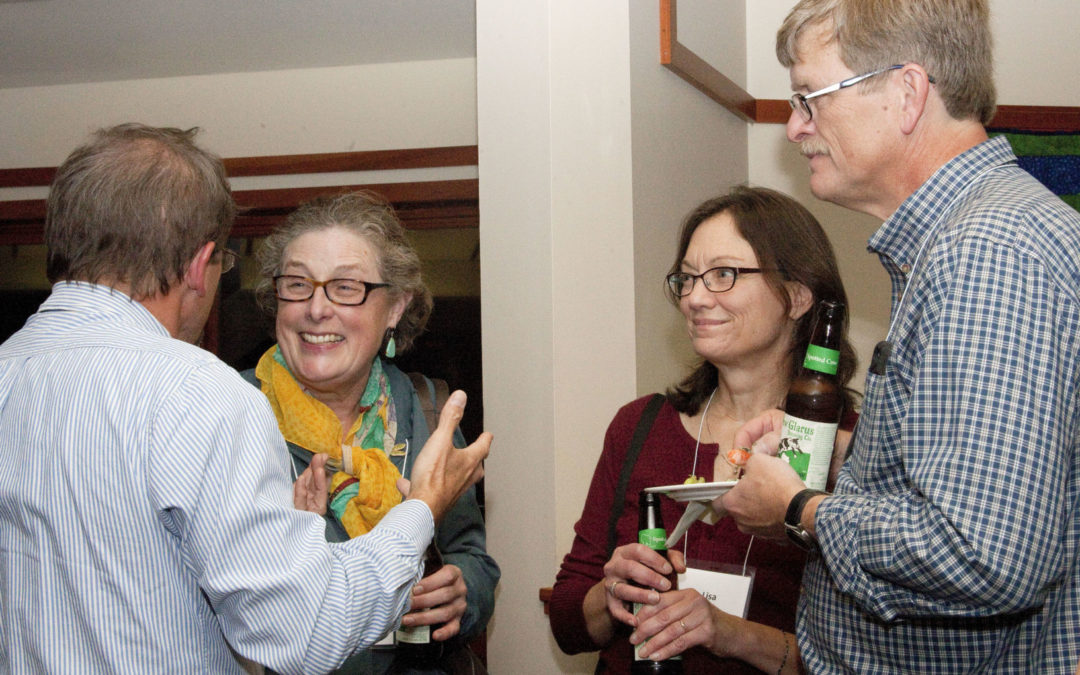 Join us February 19th to kick-off our 50th-anniversary celebrations and catch up on our work in 2018 during our annual membership meeting.