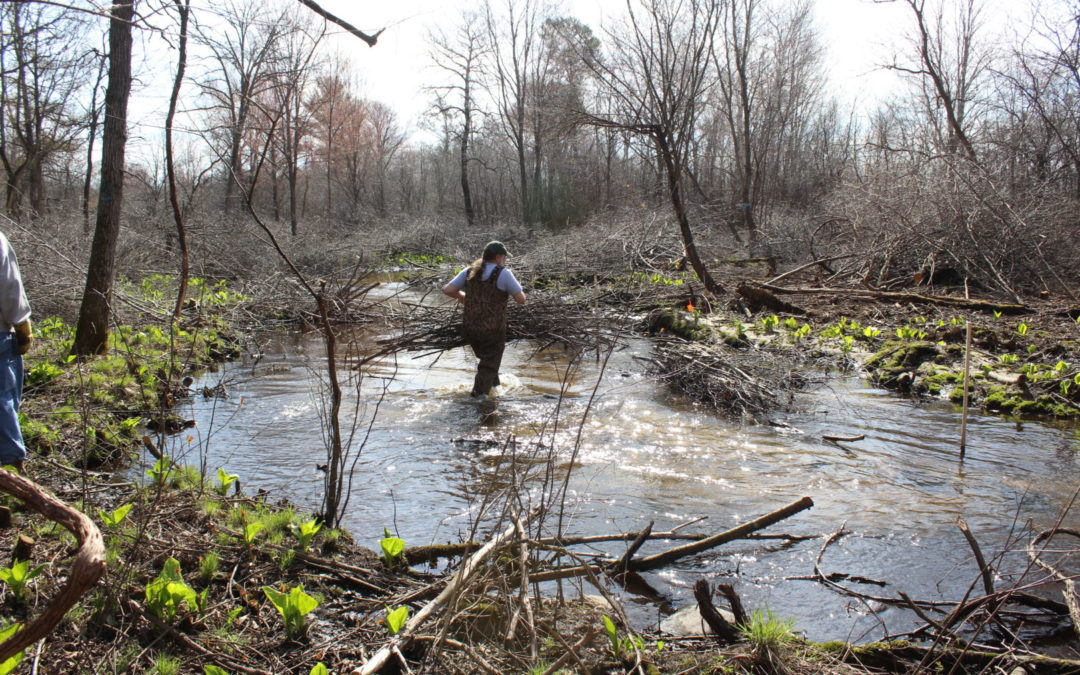 Learn more about our work to improve the health of the Little Plover River with wetland restoration.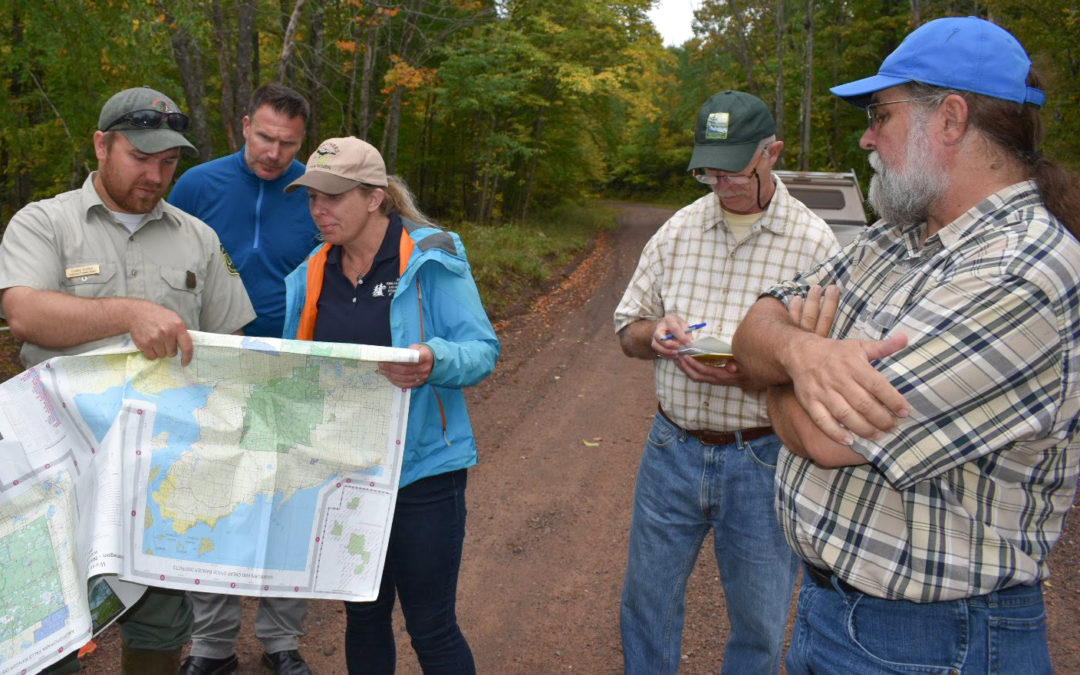 Learn more about how WWA is engaging with partners on-the-ground in Ashland to help promote awareness of wetlands as effective solutions to flooding challenges in their community and beyond.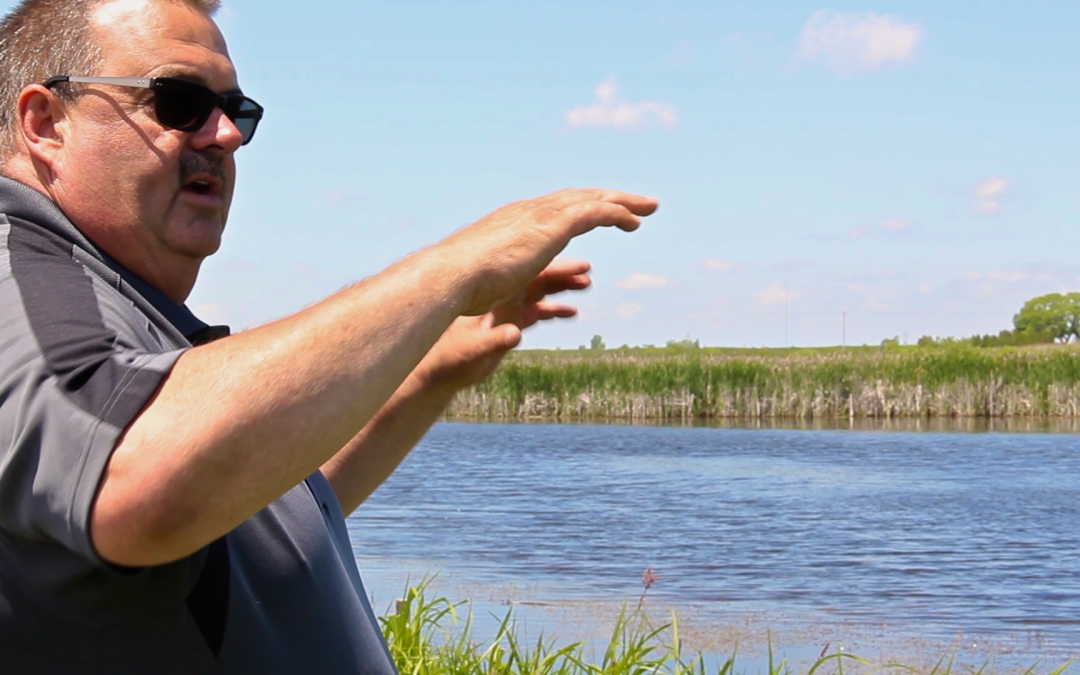 Wetland Restoration: A Family's Journey "I can remember planting corn and beans here," landowner and Wisconsin Wetlands Association member Paul Becker says, standing at the edge of a wetland where dragonflies and birds now fly. These wetlands, part of Becker's family...