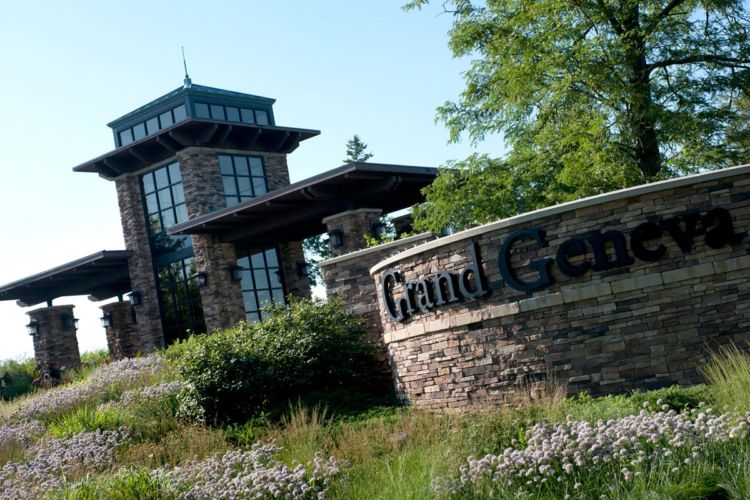 The 2018 Wetland Science Conference is moving to a new location!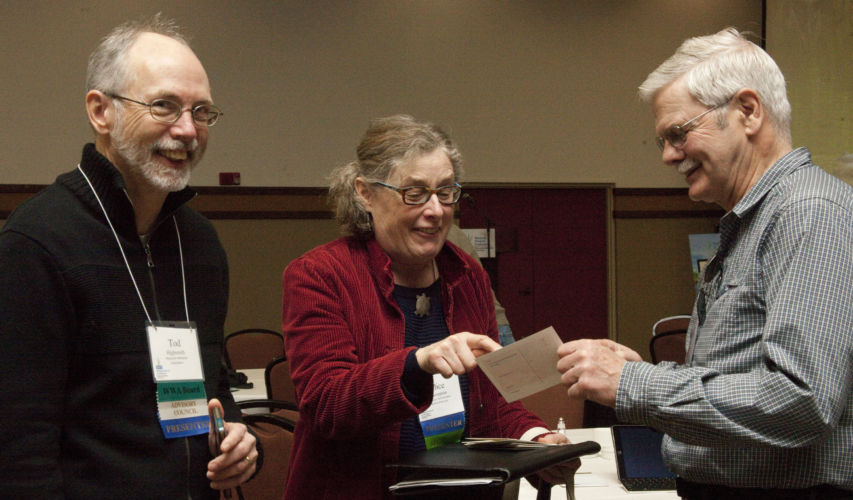 All members of Wisconsin Wetlands Association are invited to join us for the 2018 Annual Membership Meeting! February 20th, in Oconomowoc.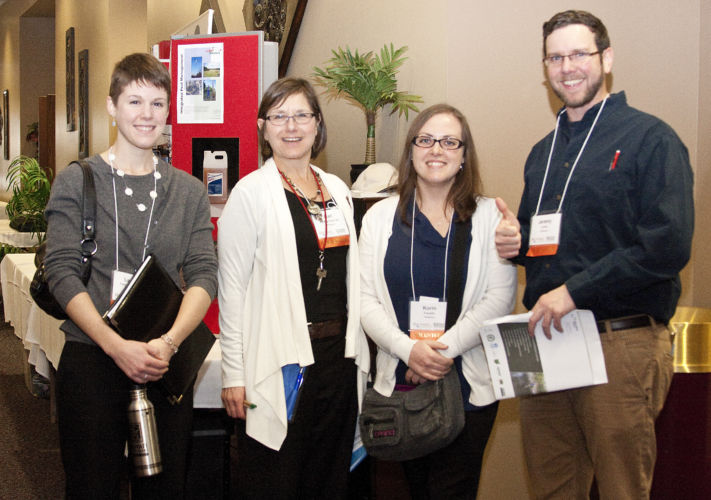 Registration is now open for Wetland Resilience, the 23rd annual Wetland Science Conference, February 20-22, 2018, in Oconomowoc, Wisconsin.